Join one of our activities, have fun and learn a new skill.
Intro to Weaving
Join Jenae for an hour of creative fun!  You will learn how to create a woven tapestry from start to finish. You will be provided with all of the necessary materials.  You will also take home your own loom kit to continue exploring your new favorite hobby!  Ages 10 and up.

---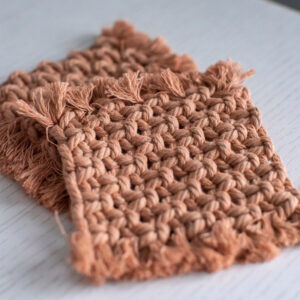 Macramé "Rug for Your Mug" Coaster
Join Nathalie for a great beginner class to macramé.  Using only 2 types of knots, you will come away with 4 coasters to take home.
---
Sugar Cookie Decorating class
Pastry chef, Andrea Shuman will provide step-by-step instructions on how o make the perfect decorated cookie!  You will receive a box with 2 cookies to decorate, and all icings and items to decorate with will be provided.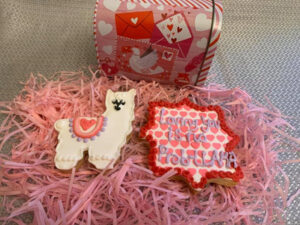 ---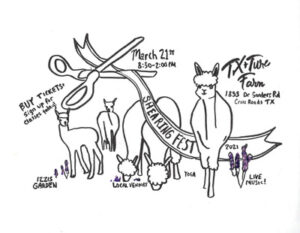 Drawing For Beginners!
Izzie will be strengthening our hand eye coordination, learning about blind contours and each person will come away with a sketchbook and drawing material.  All ages are welcome and because we will be doing some plain air drawing my class will be on the move, drawing snails and alpacas and what have you!
---
Gourd Art
In West Africa, women are the primary makers of gourd containers. These talented individuals will often carve or paint their own meaningful tattoos or scarification patterns onto the surface of their gourds. Other designs may also be included, such as animals if they farm and or nets if they fish. In this workshop, each family member will be given the opportunity to paint or pyro-engrave these stylized images onto the surface of (1) a gourd fiber container or (2) a birdhouse. You may also create your own motifs! In keeping with the fiber festival theme, we will also be incorporating sew work into the designs.